Hello, I'm Jose Dizon, a Virtual Reality enthusiast who makes websites and simple VR games.
I am in the San Francisco Bay Area.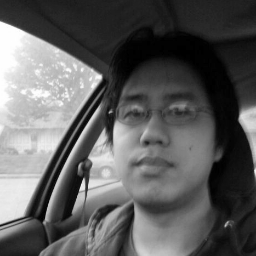 I'm currently making a simple VR game called Endless Elevator.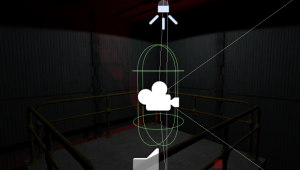 A compilation of generic website demos I developed are on SiteSamples.info.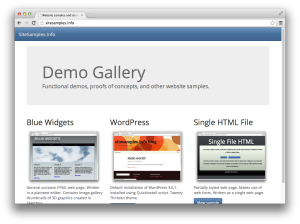 Thanks for visiting my personal website!